We offer surfboards for hire all year round, at Summer on the beach and in the inter season by reservation.

We have a range of "soft" surfing from 7.0 to 8.6 feet for des Butants and intermediates
and semi rigid boards (polyethylene) for more advanced surfers.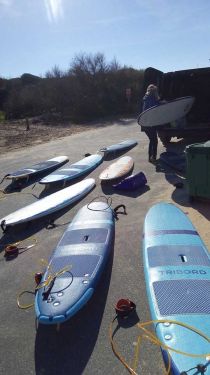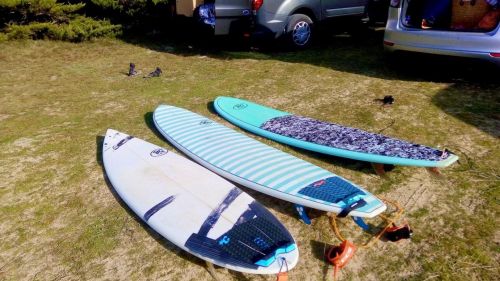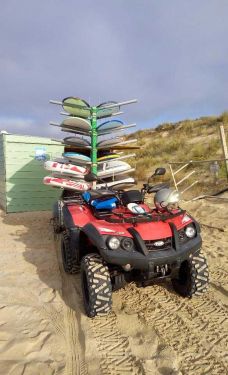 At the start 30 years ago there were few surfers on the island of rest since, this sport knows a constant craze, with the arrival of boards more adapted to the general public and warmer and more flexible combinations for the winter.

Foil surfing also makes its appearance on our odds and we also practice it, it allows to surf smaller waves and not necessarily surfable, it is another way of surfing because we fly more than we surf ! little video of TOM at the beginning:

Flying RĂ© from Tom Morel on Vimeo .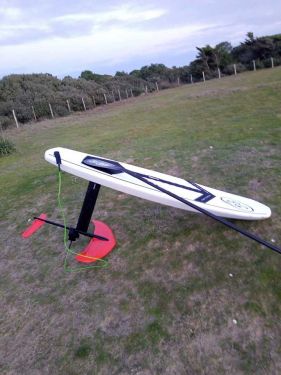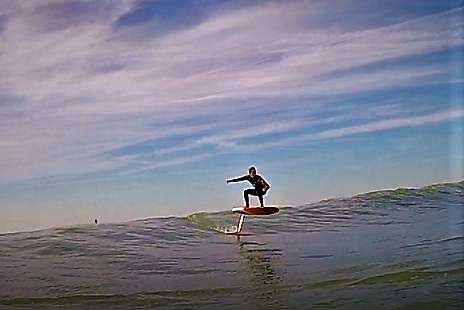 COME SURF WITH US WE WILL GIVE YOU WHEN HIRING GREAT TIPS TO GET STARTED AND GO WHERE YOU NEED!
WAKE UP THE BRICE THAT IS IN YOU !