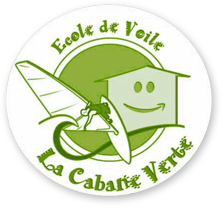 Gear and rental
All support descibed on this page are available for rent.


Windsurfing
From simple beginners to experts (funboard) all sizes of boards and all volumes are available same for the sails.

Surfing and bodyboarding
Skiing in its purest form, advice will be given free to a good start and improve your skills.

catamarans
The smallest, largest 12 feet, 18 feet, brand hobie cat or kl, rent what you want, it is best to book at least a day ahead.

From discovery to walk through the slides into the waves to each his own playground in singles and doubles approach of these boats is very easy and can escape a little beaches sometimes a little too congested